Some of these documents can be downloaded only by company interested investors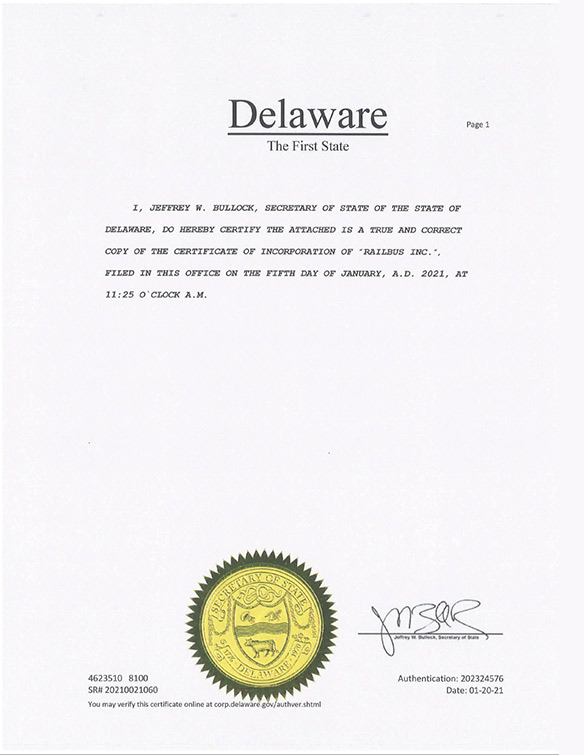 Certificate of Incorporation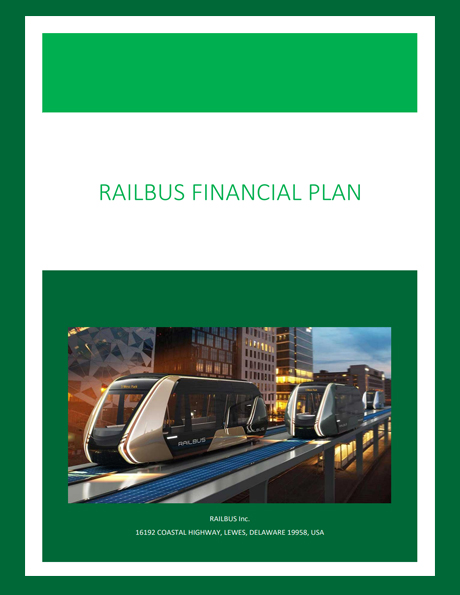 RAILBUS Financial Plan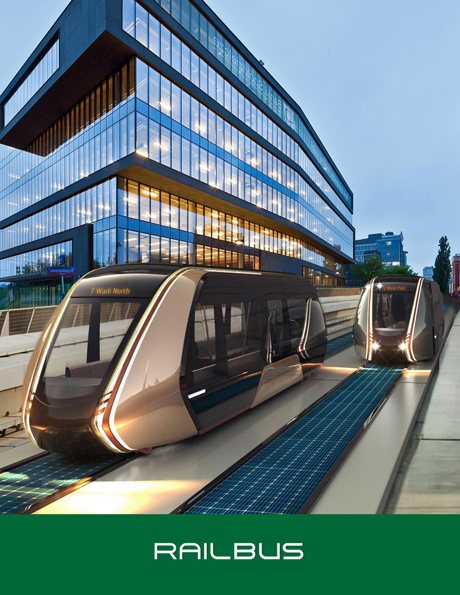 RAILBUS Business Plan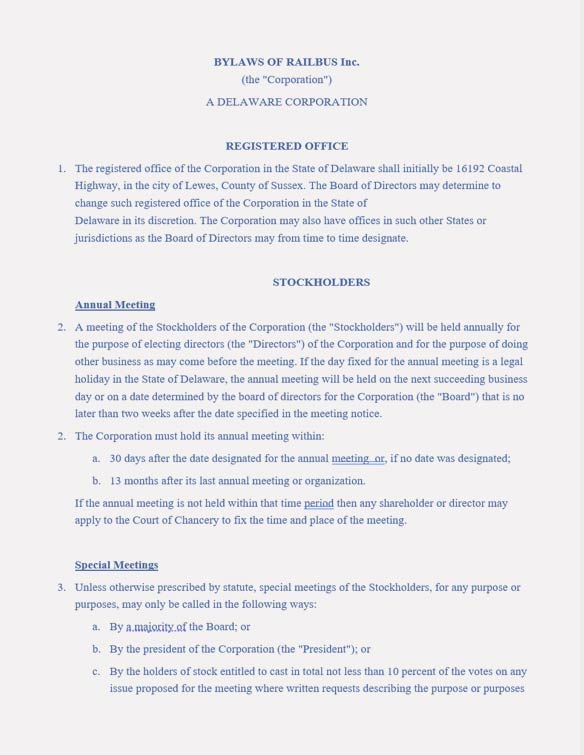 RAILBUS Bylaws
You can verify the company registration by clicking the button below for Delaware State government website just click and enter the company name RAILBUS to view the company registration details.
RAILBUS App for Shareholders to view and mange their stock in the company which is secured by AWS advanced technology.
Click below to Download RAILBUS Shareholders App for iOS or Android device.