RAILBUS is a start-up company that creates a state-of-the-art, green and low-cost mass transportation system developed by a team of ambitious visionary entrepreneurs, industrial designers and transportation experts.
RAILBUS co-operates with strategic partners and suppliers drawn from the light rail, automotive and rapid transit industries.
RAILBUS Inc. is registered in The State of Delaware with the number 4623510 and its headquarters office is in Silicon Oasis in Dubai.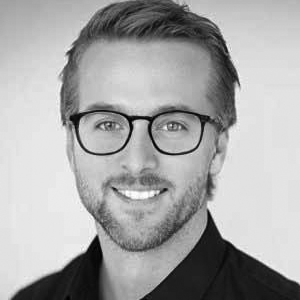 Brad Kevan
System Development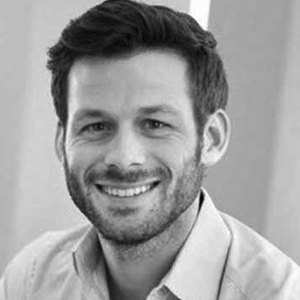 Mark Maclaurin
Business Development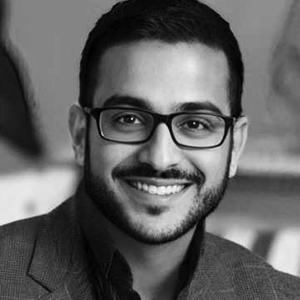 Ahmed Saad
Business Development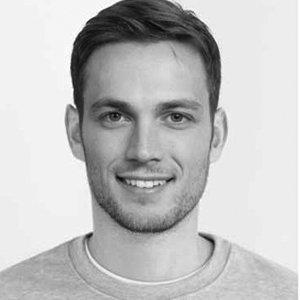 Thomas Hewes
System Development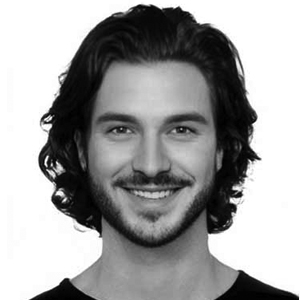 Leonardo Rossi
Automotive Designer
Strategic Partners & Suppliers














Our mission is to create the most low-cost and green mass transportation system for cities that have a lack of infrastructure.
Our vision is to bring the modern transportation for many cities to create and support a sustainable development.
RAILBUS App for Shareholders to view and mange their stock in the company which is secured by AWS advanced technology.
Click below to Download RAILBUS Shareholders App for iOS or Android device.
RAILBUS Inc.
1020 N French St, Wilmington, DE 19801, USA
USA
Tel: +1 302 725 3185
RAILBUS Inc.
D709, D102 Dubai Silicon Oasis, Dubai
United Arab Emirates
For general information:
info@railbus.com
To become a partner, click below: