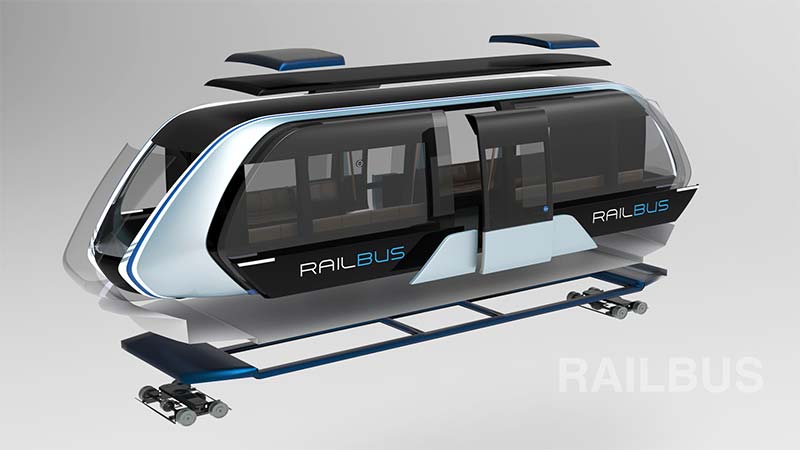 Engineered from top to bottom with high strength low weight  components and modules. Packed with the latest technologies to maximize safety and efficiency while minimizing energy and maintenance costs.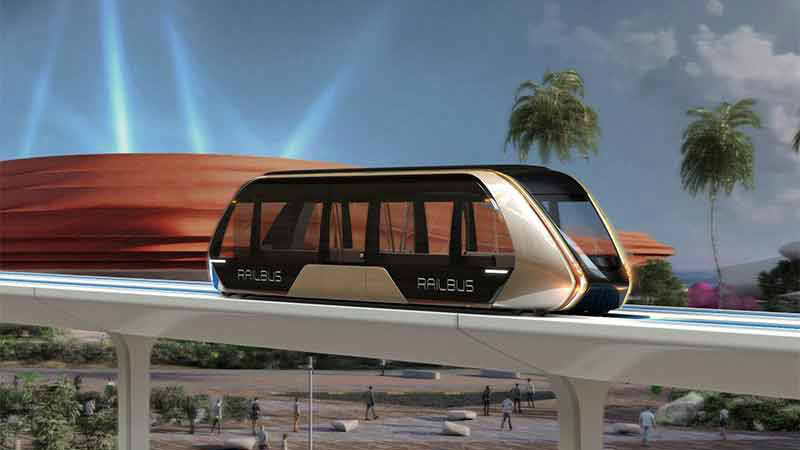 RAILBUS Vehicles are battery-powered, easily capable of carrying 40 passengers and their luggage. Compliant with disability legislation , the RAILBUS vehicles are perfectly suited to accommodate wheelchairs.
The RAILBUS system offers security, each pod is monitored by CCTV and a dedicated team of controllers are on hand to help.
RAILBUS vehicles are virtually silent when running, producing little or no external vibration and zero emissions.